Shannon Matthews: What happened next
Shannon Matthews: What Happened Next
The disappearance of Shannon Matthews was a story that first gripped and then appalled Britain. 
Nine years on, find out what happened to the key characters in one of Britain's most notorious crimes tonight at 10pm on Channel 5.  
Executive Producers: Ian Rumsey and Andy Dunn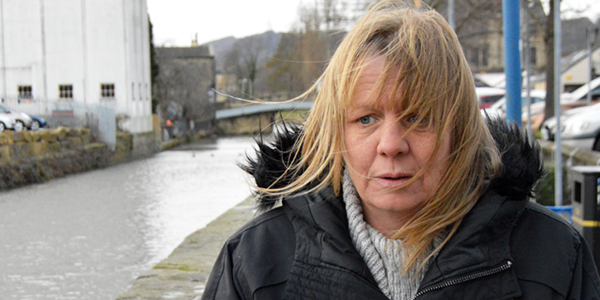 Nine-year-old Shannon went missing on her way home from school, sparking a huge search on the estate where she lived. Three weeks later she was found drugged and hidden under a bed, in Karen's boyfriend Craig's uncle's home less than a mile away – the victim of a cruel plot by her own mother. Shannon Matthews: What Happened Next examines Shannon's kidnapping and why people close to the case believe the police should reopen their investigation.  
Produced by ITN Productions for Channel 5, Shannon Matthews: What Happened Next averaged 1.4 million viewers (peak at 1.6m), beating ITV, BBC2 & Channel 4 in the slot. 8.8% of the people watching all TV last night between 10-11pm were watching our doc - that's double Channel 5's normal share. 
To put this in context, the Shannon Matthews doc is:
- The highest rating factual programme for Channel 5 at 10pm this year. 
- The highest share for any factual 10pm on the Channel in 2016/17.
- The highest rating Channel 5 programme at 10pm in 2017 (excl. Celebrity Big Brother & Lip Sync Battle).
- The 2nd highest rating factual programme at 10pm for the whole of 2016 and 2017 so far.
Catch it now on Demand 5: https://www.my5.tv/shannon-matthews-what-happened-next/season-1/shannon-matthews-what-happened-next