On set at the IAAF World Relays
On set at the IAAF World Relays 
ITN Productions is Host Broadcaster for the IAAF World Relays 2017, Bahamas.
ITN Productions Sport headed over to The Bahamas last week to get set up for the broadcast of the IAAF World Relays 2017 on 22nd & 23rd April. Here's a few 'behind-the-scenes' peaks at some of the action that took place behind the camera.
An action shot on the beach.                                                                                                                                       The Medal Ceremony.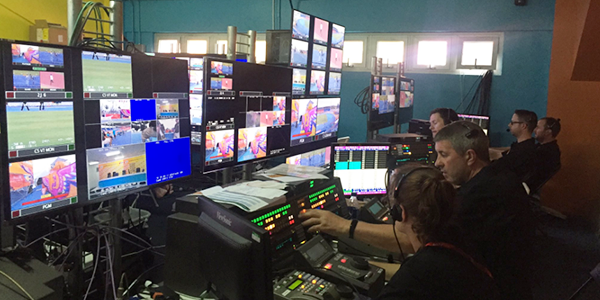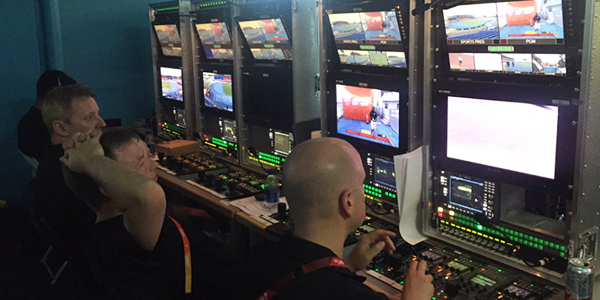 Our busy control room less than two hours to airing...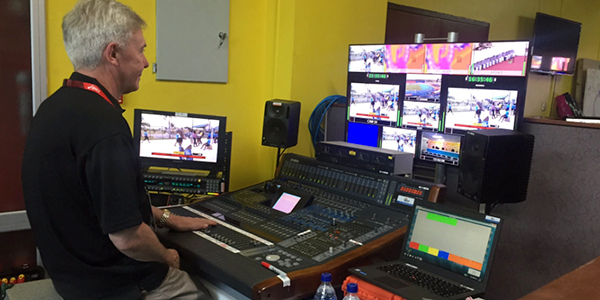 Our editing team...                                                                                                                                                         ...striking a pose. 
Ready for the last day of the relays...